Home Care Direct has grown out of one of Ireland's premier home care agencies in response to what we saw as some of the inefficiencies of home care provision in Ireland. These include the high costs, the lack of continuity in care, the difficulty in recruiting Carers/Personal Assistants and the challenge for home care providers as they grow not to lose their local focus and become just logistic providers. In addition, we have addressed one of the paradoxes of the home care sector that our most important assets, our Carers/Personal Assistants, are poorly treated. They receive wages barely above the minimum wage, have little guarantee of work, little or no job security and precious little career pathways.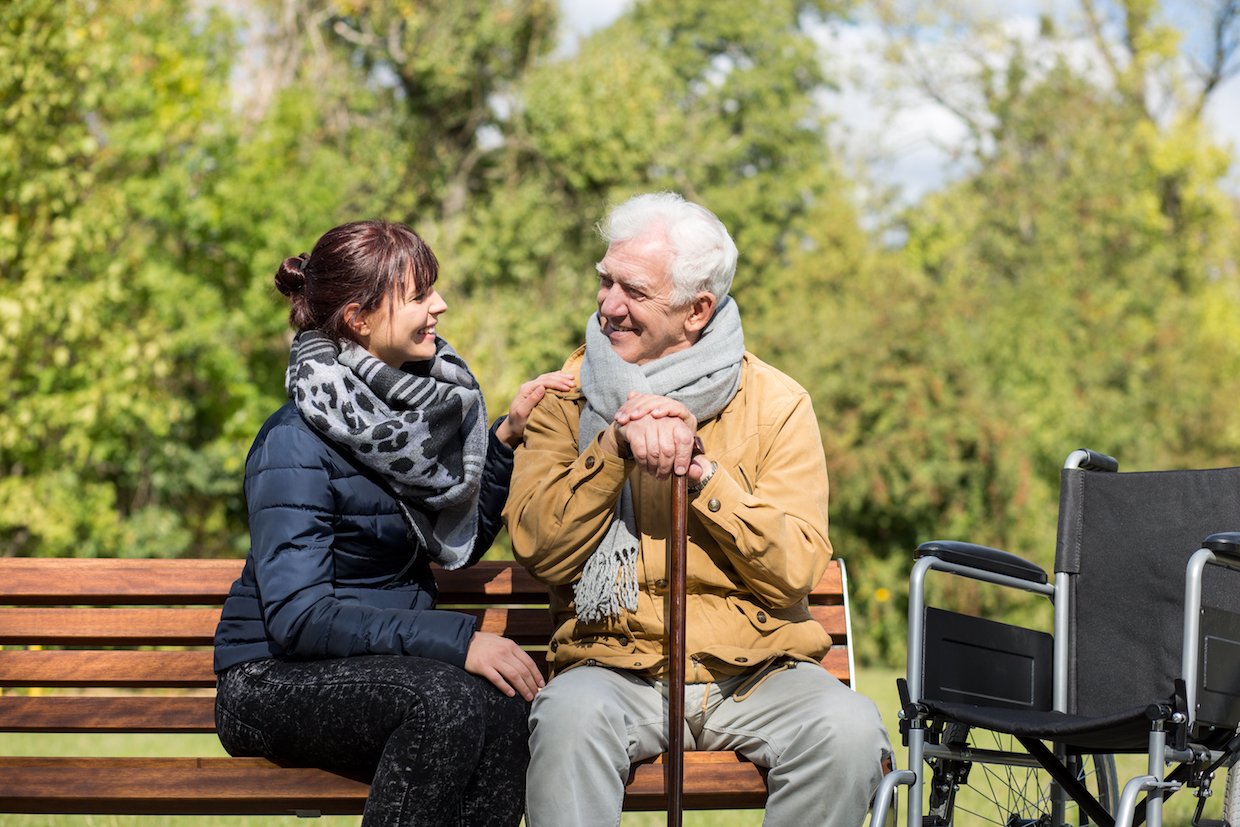 We at Home Care Direct felt there had to be a better way to organise and provide care for the benefit of families but just as importantly for the benefit of Carers. While the need for an agency is sometimes justified, we felt that technology could be better leveraged to radically improve how home care is delivered in Ireland.
Goals we at HCD set ourselves
Improve the quality of home care for families

Provide much better value for money

Motivate existing Carers/Personal Assistants in the sector but also attract new people into caring

Turn caring into a profession with real prospects for Carers/Personal Assistants to earn a decent living

Promote the localisation of care by ensuring Carers/Personal Assistants can build clients in the same area that they live
We do this by empowering families and Carers/Personal Assistants through technology. We provide both with the means to seamlessly and transparently manage their relationship without the need of a costly intermediary. We also firmly believe that quality home care is driven by giving clients choice and motivating Carers/Personal Assistants to provide great care.